Dexter HD Makecation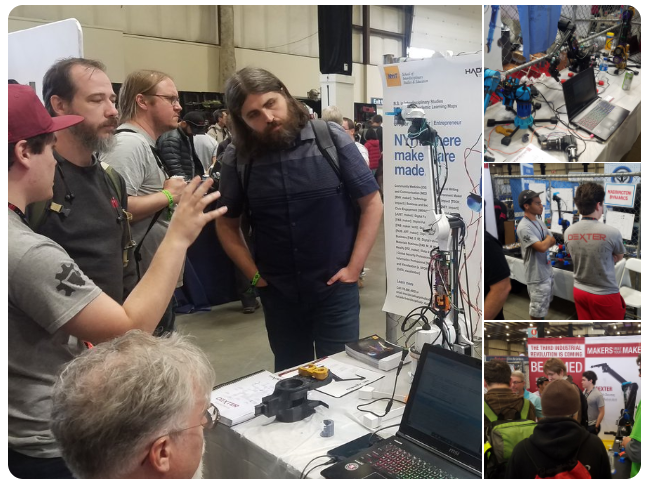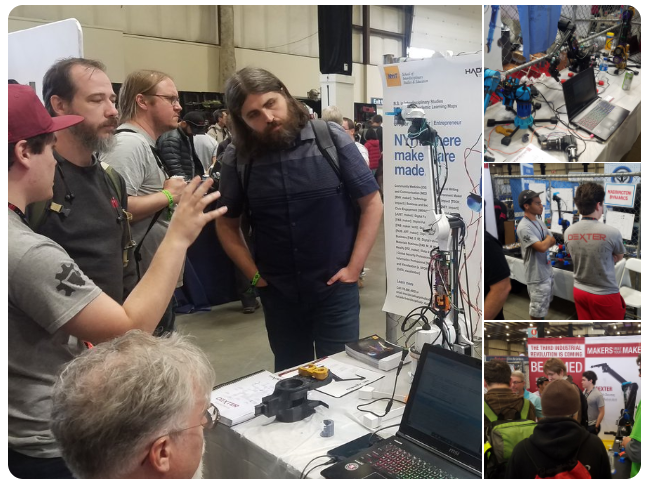 Dexter HD Makecation
Come to wonderful Las Vegas! Spend 2 days with the Haddington Team building your Dexter. You will receive everything in the Kit but go home with a Dexter HD.
This package will give you time with the creator of Dexter and learn the build in and out. We have this package to get to know the people that want a Dexter and how they will use it.
The opportunity to build the community starts with communication. The more we know why you want a Dexter, the better we become on servicing the Dexter Community.
Come spend 2 days with the Haddington team. You will either buy and build a kit or go home with a preassembled Dexter.
Travel, Lodging and Meals are not included.
There are several Casinos and Hotels within 5-10 minutes of Haddington Dynamics office.
Please call or email for scheduling.